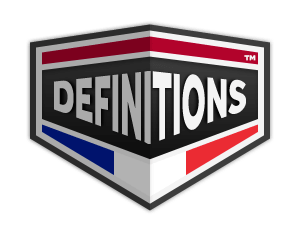 Found 2,299 definitions starting with K:
Are we missing a good definition here?
---
The Web's Largest Resource for
Definitions
&

Translations
---
A Member Of The
STANDS4 Network
---
Quiz
Are you a words master?
»
Fait pour un mot de signifier une chose et son contraire, ambivalence de celui-ci autorisant des interprétations opposées.
A. penthière

B. cleptocrate

C. mésellerie

D. énantiosémie