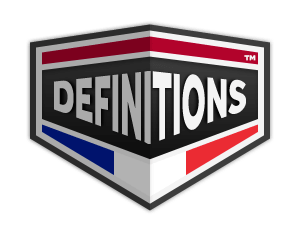 Found 53,191 definitions starting with P:
Are we missing a good definition here?
---
The Web's Largest Resource for
Definitions
&

Translations
---
A Member Of The
STANDS4 Network
---
Quiz
Are you a words master?
»
Agir auprès de quelqu'un avec ruses et artifices pour le déterminer à faire ce qu'on souhaite de lui.
A. chacoter

B. trioler

C. circonvenir

D. pelucher